Men's plain furfelt Capelines
Men's felts are generally thicker and stiffer than the ones for Ladies Hats. Our standard Men's furfelt Capelines have a brim of 8cm and weigh about 115gr. Other versions are available in black only and show different dimensions and/or weights, as indicated below.
Available in:
Capelines, 8cm brim, 115g
#1gm
schwarz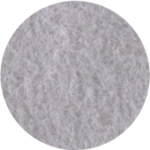 hellgrau
brasil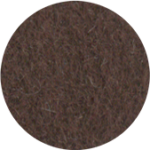 schoko
camel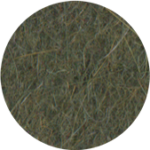 loden mel.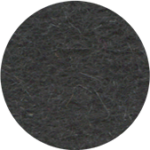 anthrazit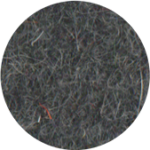 dunkelgrau mel.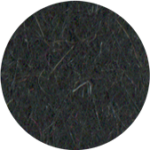 schwarz mel.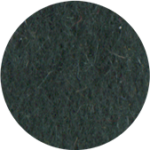 emerald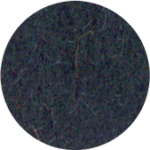 nachtblau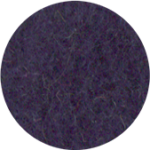 saphir
Lightweight Capelines, 8cm brim, 85g
#1gl
schwarz
black
Heavy Capelines, 12cm brim, 220g
#1gx2
schwarz
black
Heavy Capelines, 15cm brim, 210g
#1gx
schwarz
black
This might also interest you: